Interactive panorama photography - mitp-Verlag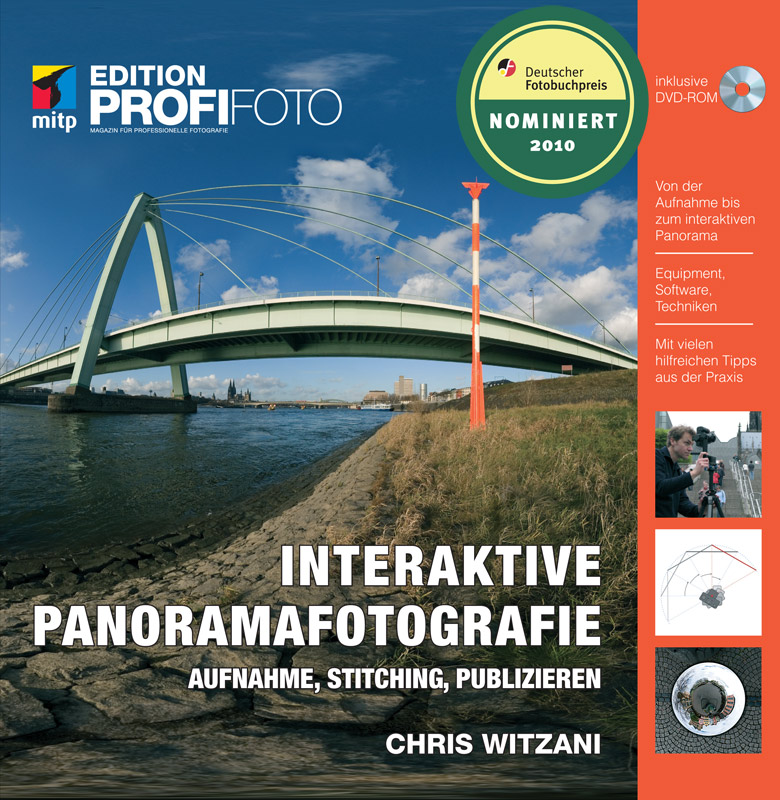 With this book I give my readers a guide with which they can not only get a practical introduction to the world of digital panorama photography, but also realize the more sophisticated interactive solutions. My book received the award "Nominated 2010" from the German Photo Book Award.
This reference book is older, published in 2009, but there are some chapters, such as the basics, aspects of image design or a short history of panorama photography, which are timeless ...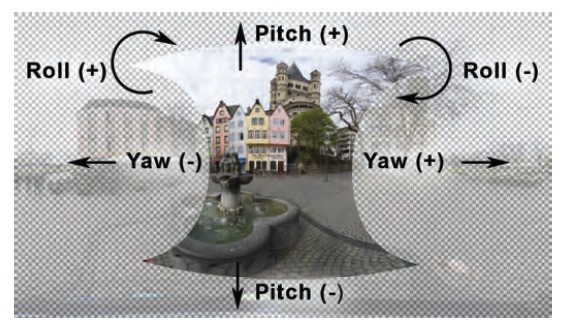 https://panorama-workshop.de/buch